Horsepower
Brake Disc
Rotors
Premium Geomet Coated Disc Rotors
Horsepower
Disc Brake
Pads
Low Dust and Low Noise
Horsepower
Brake Wear
Sensor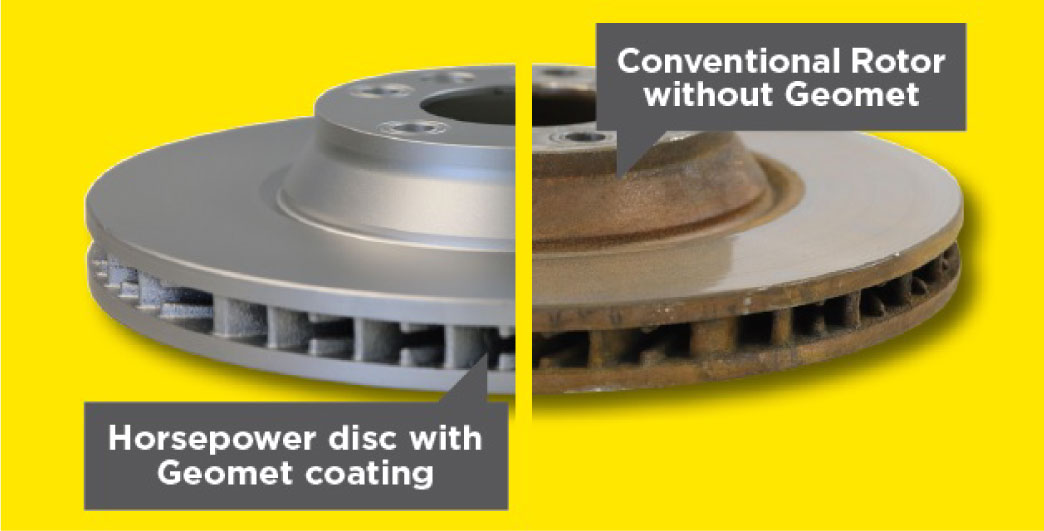 Why choose Horsepower
brake disc rotor?
Maximum rotor life
Perfect match OE Design
Optimal thermal conductivity
Help to prevent brake judder
Avoid braking noise due to better
damping coefficient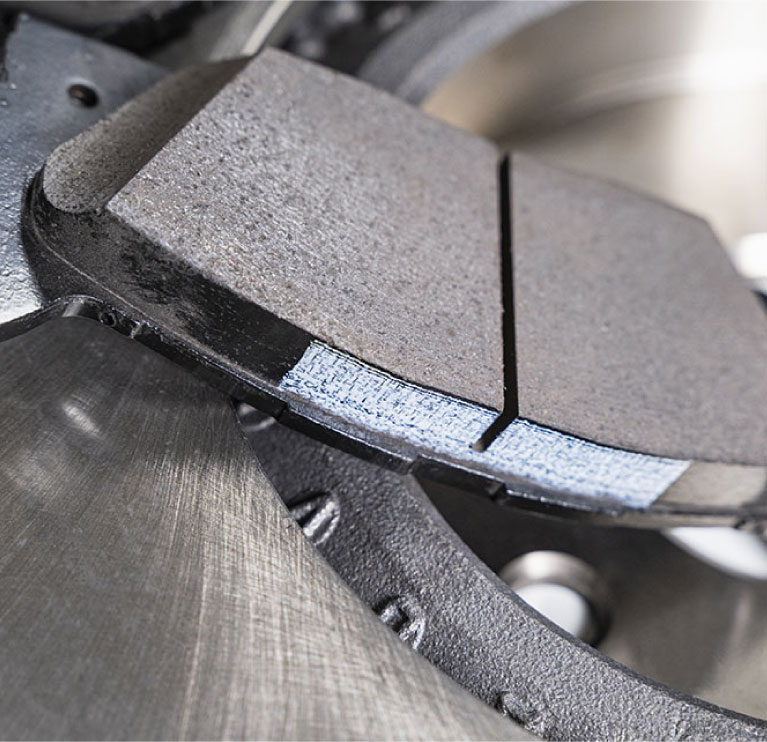 We endeavor to pass on the importance of road safety
The brake systems responsible for reducing the speed of a vehicle; stopping and preventing over acceleration when driving downhill and keeping the vehicle stationary when still or parked. Horsepower Brakes, as an ethical seller, we understand that vehicle's brake system plays an important role on your vehicle.
Even race car drivers stated that it is a lot more important to be able to stop than to have a great amount of power or speed in your vehicle.
View features
Stop with confidence with Horsepower
The disc brake or brake Rotor is a device for slowing or stopping the rotation of a wheel while it is in motion. A brake disc (or Brake rotor) is usually made of cast iron, but may in some cases be made of composites such as reinforced carbon-carbon or ceramic-matrix composites. This is connected to the wheel and/or the axle. To stop the wheel, friction material in the form of brake pads (mounted on a device called a brake caliper) is forced mechanically, hydraulically, pneumatically or electromagnetically against both sides of the disc.
View features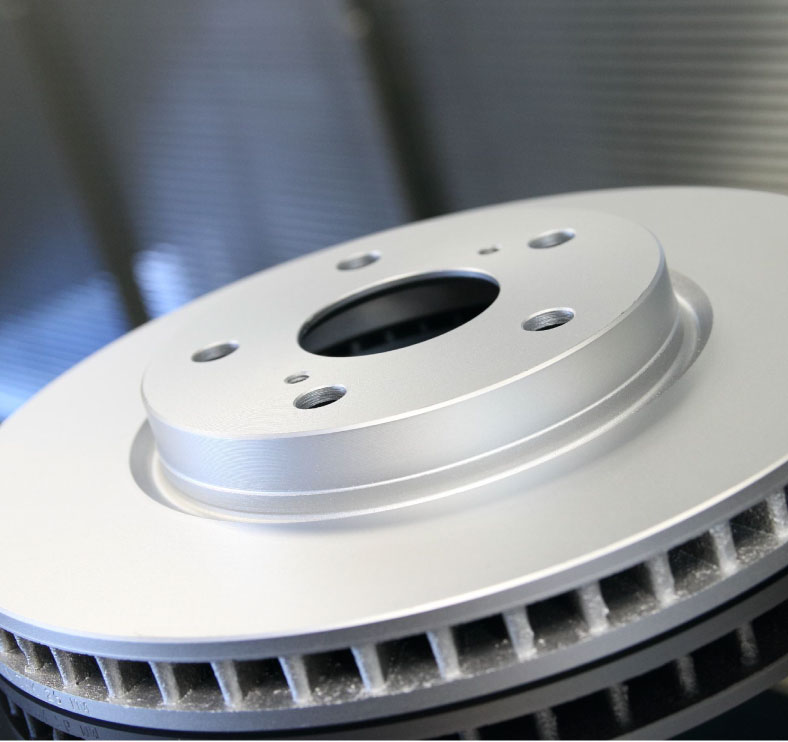 Your brake safety with
HORSEPOWER BRAKES